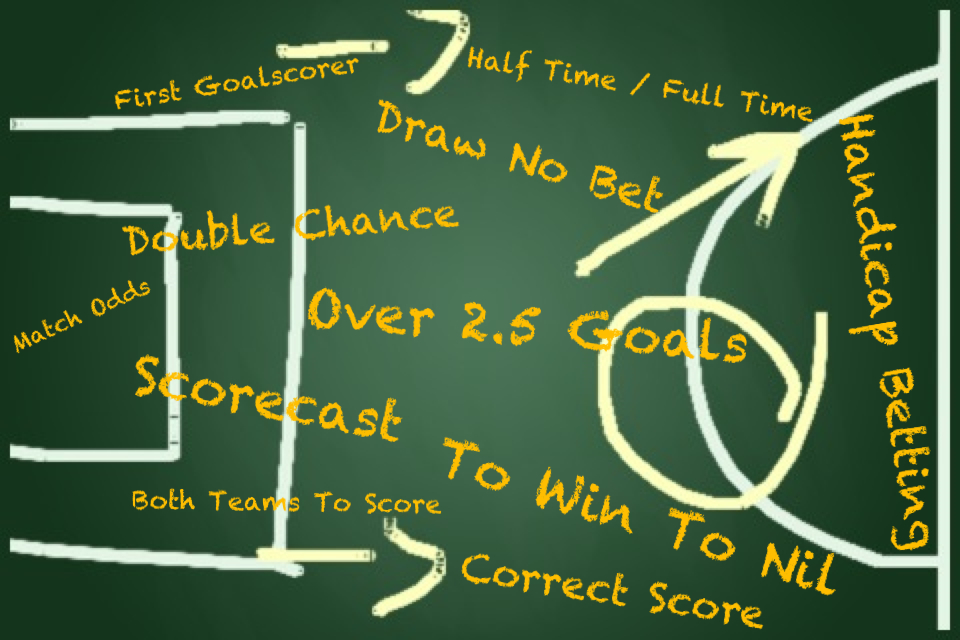 Leeds United are pretty short priced favourites at 7/2 (Bodog) to go on and win the title. They did show enough last year to entitle them to be favourites this time round and it would be a major shock if they were to end up losing out on promotion again. If they can put concurrently a winning run like they did last season they will win the title. They definitely have a favourite's chance.
Relegated Leicester are 4/1 (Skybet) to bounce straight back up. They had one of the best defensive records in the Championship last year but still ended up being relegated. This highlights their eakness in front of goal and unless they can sign a proven goalscorer they don't seem to offer great value at such a short price. We think it might be play-offs at best for the foxes.
Colchester were also relegated from the Championship and they must have a decent chance of going straight back up. They were weak at the back last season, but looked like a team who could score a few goals. If they can shore up the backline both look tremendous value at 20/1 (VCbet). An each/way bet at this price looks more than likely to give a return and is well worth considering.
Newly promoted MK Dons and Peterborough both look a bit too short a price to consider at this level. MK Dons have appointed Roberto Di Matteo as manager and it looks too much of a risk for us at 12/1 (VCbet) to bet on a team with a manger who is unproven.
Peterborough should finish in the top half and could push for the play-offs but they look far too short a price at 9/1 (Bodog) to be considered as title winners.
Carlisle finished fourth last season but a lack of depth in the squad let them down in our opinion. They will be candidates for promotion again and the 6/1 (Skybet) on them gaining promotion looks fair odds. We don't think they are good enough to win the title though and even the 23/1 (Betfair) doesn't tempt us.
Huddersfield 18/1 (paddypower) have made a few signings during the close season, mainly players with some Championship xperience. They lacked a bit of backbone last year and will need to show a bit of improvement to get involved in the title race. We
think they will do well this season, but aren't contenders to lift the title.
Southend 16/1 (Bodog) and Brighton 20/1 (Skybet) look capable of finishing up near the top of the league, but they may find one or two clubs too good for them.
Oldham finished eighth last season and while we don't envisage them winning the title we think they do have a chance at 8/1 (Bet365) to get promotion.
Northampton could be lively outsiders at a big price. They are 40/1 (Coral) and could be worth taking each/way at that price. Northampton finished ninth last season and we expect them to improve on that showing this season. They drew a third of their Games last season and if they can turn a few more of them into wins this term they could be looking at the top three.
Leeds United look the likely winners but they could be worth taking on by Colchester and Northampton at bigger prices each/way.